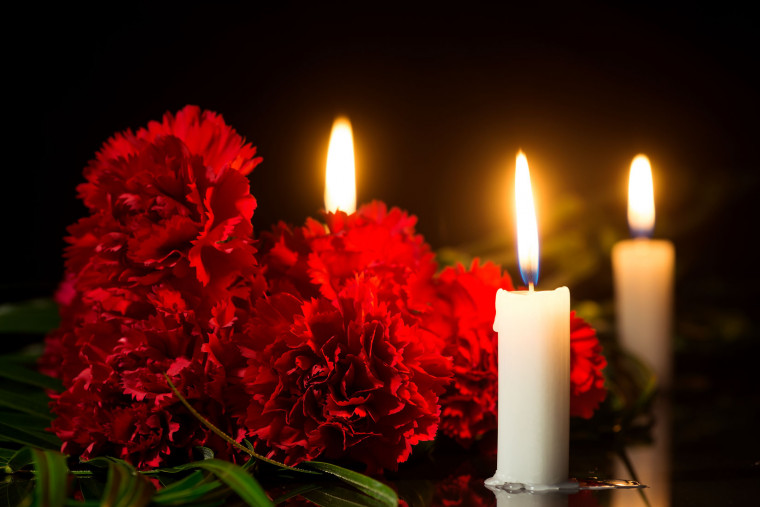 Various types of funerals are available in our cemeteries. We can help you make all the necessary funeral arrangements.
We will help you make sure the funeral meets your expectations and any wishes the deceased might have had. You can choose between a casket funeral (interment in a casket), an urn funeral (inurnment) or an ash-scattering funeral (interment of ashes). If you would like a priest or another representative of a religious community to be part of the funeral, make arrangements with them directly, and we will include them in the funeral service.
CASKET FUNERAL (INTERMENT IN A CASKET)
If you opt for a casket funeral, you need to choose the casket in which the deceased (prepared for the funeral visitation) will be placed. The casket with the deceased will be in the chapel of rest on the day of the funeral. You can choose between a closed-casket or an open-casket funeral.
URN FUNERAL (INURNMENT) OR ASH-SCATTERING FUNERAL (INTERMENT OF ASHES)
If you opt for cremation, there are two funeral options to choose from: an urn funeral or the scattering of ashes. The deceased, who are to be cremated, are dressed in burial clothing that is made of eco-friendly materials and does not generate any harmful emissions. The bereaved do not need to bring any clothes for the deceased. If you wish, we can also arrange some time for you to say goodbye to the deceased before the cremation. If you opt for this, the deceased will be prepared and placed in the chapel or rest for some time.
ASH-SCATTERING CEREMONIES IN THE SNOWDROP PARK
The Snowdrop Park at the Žale Cemetery is intended for the scattering of ashes of stillborn babies and babies who died shortly after birth. Collective ash-scattering ceremonies take place here every last Monday of the month at 10:30 and can be attended by the bereaved. If the last Monday of the month is a public holiday, the ceremony is postponed to the next working day. Also available is the option of having a standardised memorial plaque put up in the Snowdrop Park. For more information and orders, please contact the Kamnoseštvo ŽALE stonemason's workshop.
We provide everything that is needed for a funeral. There is a wide range of services and equipment to choose from to best suit your wants and needs.