WE ARE HERE FOR YOU IN TIMES OF BEREAVEMENT
Dealing with a loved one's passing is incredibly stressful, so we are here for you. Our team of highly professional employees is here to learn about your wants and needs, provide you with advice and take care of all the funeral arrangements. You can count on us.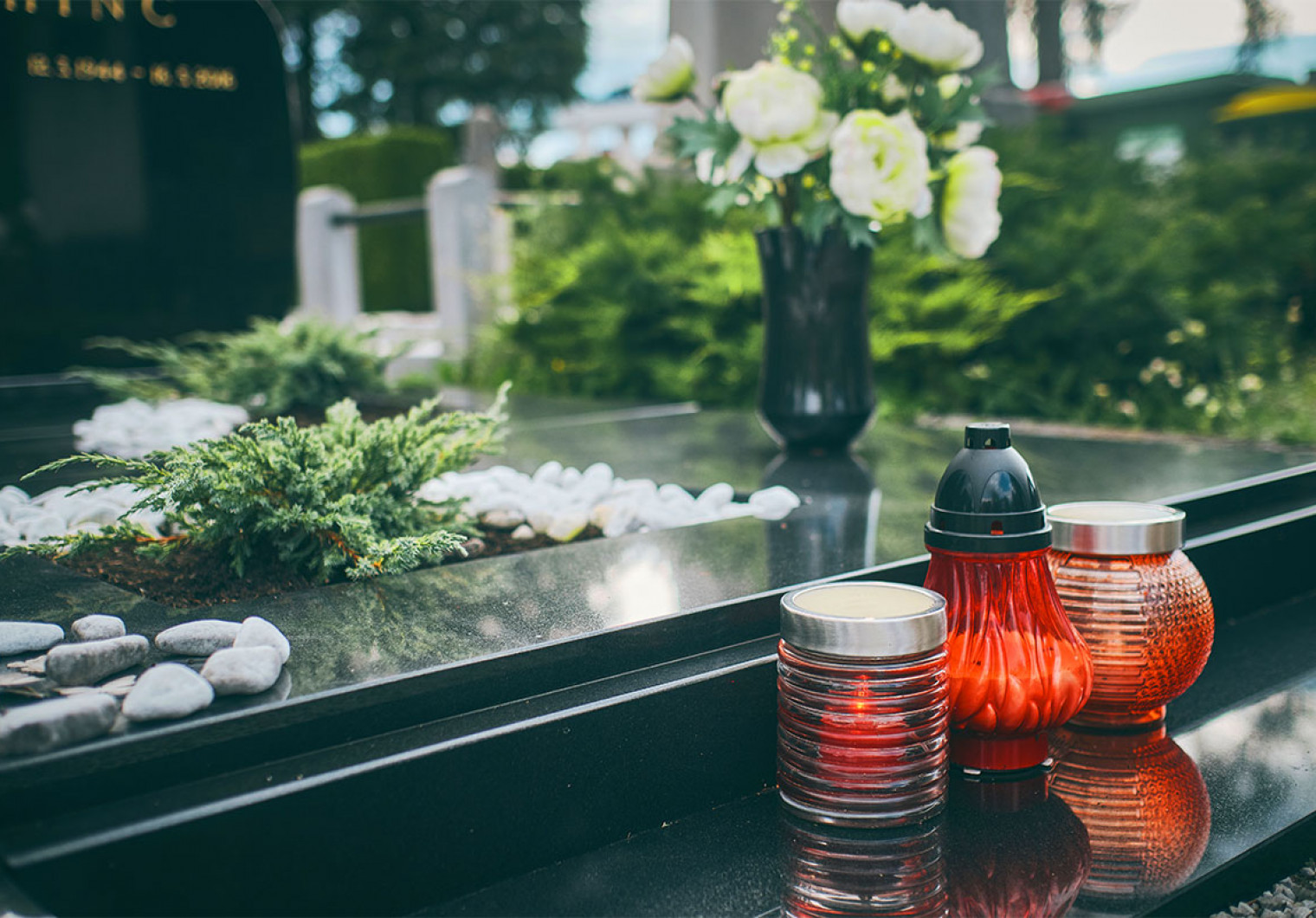 PLEČNIK'S ARCHITECTURAL MASTERPIECE
The Žale Cemetery is the final resting place of many people. It is, however, also an important part of cultural heritage and Ljubljana's tourist attraction, designed by the famed Slovenian architect Jože Plečnik. Visit one of Europe's most beautiful cemeteries – an open-air museum which boasts the works of art by numerous famous sculptors.