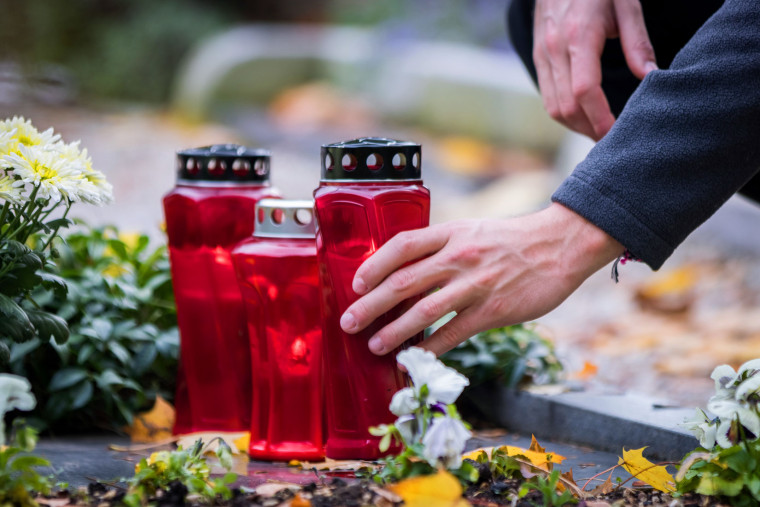 We make sure our cemeteries are among the best-kept ones in Slovenia. Of course, grave leaseholders contribute to this themselves by keeping their graves neat and tidy – with our help if necessary as we also offer various grave maintenance services.
Grave Maintenance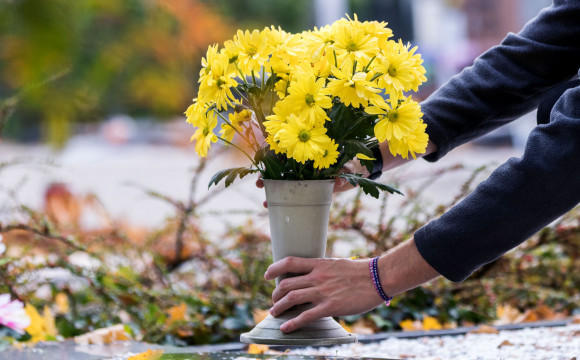 Grave maintenance is the responsibility of grave leaseholders. Graves need to be kept tidy and planted in a way that does not encroach on the adjacent graves or paths and must not be overgrown with weeds. Some grave work requires advance notification to the cemetery management and stonemasonry work in particular requires a prior consent. Also, restrictions on the use of plant protection products and fertilisers apply in those cemeteries that are located within water protection areas.
You can read more about the grave leaseholders' obligations in Article 49 of the Cemeteries and Burials Ordinance.
Our Grave Maintenance Services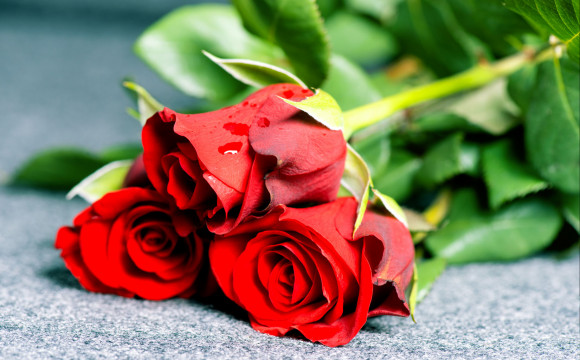 Most grave leaseholders want a nice and tidy grave. Grave maintenance, however, requires quite a bit of work and the busy lifestyle means one often runs out of time for everything that needs to be done. That's where we come in. Our experts have a wealth of experience in horticulture and stonemasonry, and will be happy to help make the grave aesthetically pleasing. They are also familiar with all the ordinances and rules, so they will make sure the grave is in perfect order. Order our grave maintenance services and let us take care of everything.