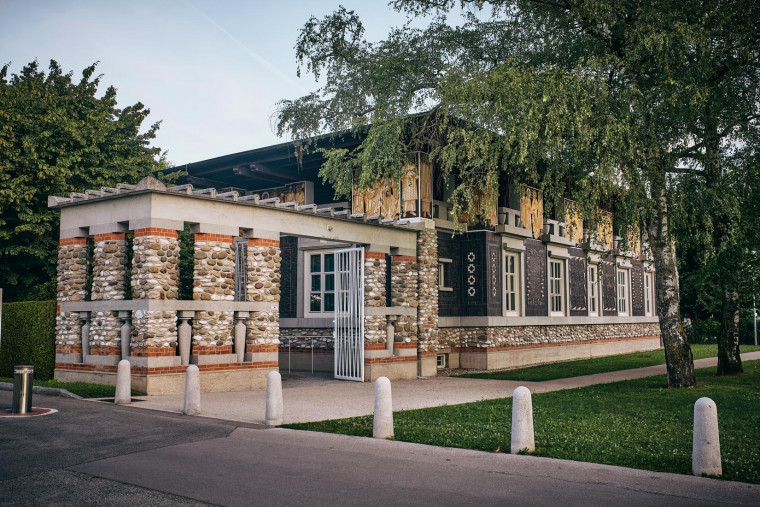 Our company has an over-century-old tradition of providing funeral and cemetery services. Today, Žale is a publicly held company that takes care of funeral and cemetery services in eighteen cemeteries within the City of Ljubljana. The company also owns three Plečnikove cvetličarne florist shops, the Kamnoseštvo ŽALE stonemason's workshop and the ŽALE Crematorium.
PUBLIC COMPANY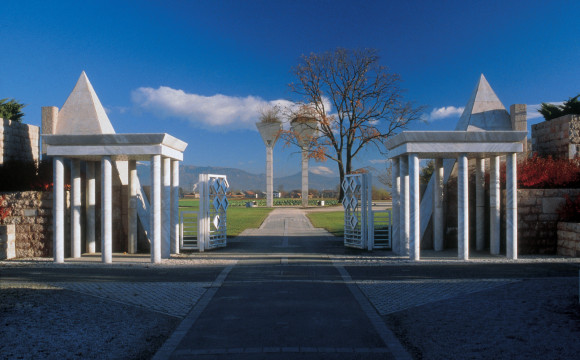 The company ŽALE Javno podjetje, d. o. o. is wholly owned by the City of Ljubljana. The company provides high-quality and reliable public utility services with a round-the-clock on-call service. It manages a number of cemeteries and is also involved other commercial activities. In doing so, it protects the environment and cultural heritage, and operates as a socially responsible company.
WE TAKE CARE OF 18 CEMETERIES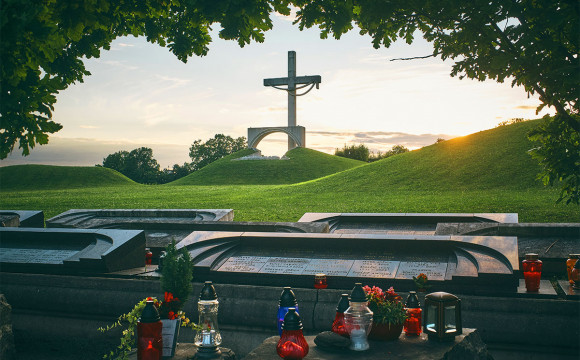 We perform our activities in the eighteen cemeteries that are under our management. Find out which cemeteries are included and what services are on offer.
TRADITION OF MORE THAN A HUNDRED YEARS
The funeral institute (funeral home) that was our predecessor was founded back in 1914. We are the largest and only medium-sized company in Slovenia providing funeral and cemetery services.
NEWS
Read the latest news about our work and everything that goes on at our cemeteries.
CONTACT DETAILS AND WORKING HOURS
All contact details in one place. Check how and when you can get in touch with us.