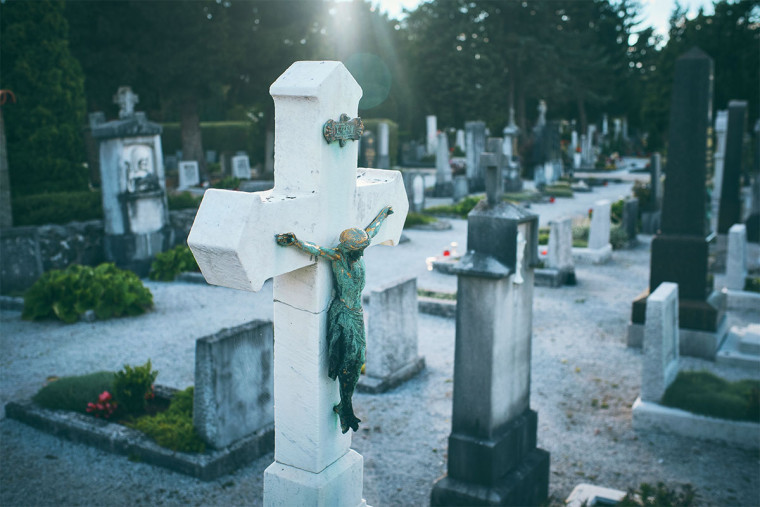 On this page you will find everything you need to know about the grave lease and maintenance. You can also use our search engine to quickly find the location of a certain grave.
An annual grave-lease fee is paid for the burial plots in cemeteries managed by the company ŽALE, d.o.o. In the event of ash scattering in a designated area, a lump-sum payment is charged at the time of the service. This covers the cemetery management costs, including the cost of cemetery upkeep, grave-lease procedures and record keeping, all of which is taken care of by our company. The upkeep of individual graves is the responsibility of grave leaseholders, we are, however, happy to help out with our professional services.
GRAVE LEASE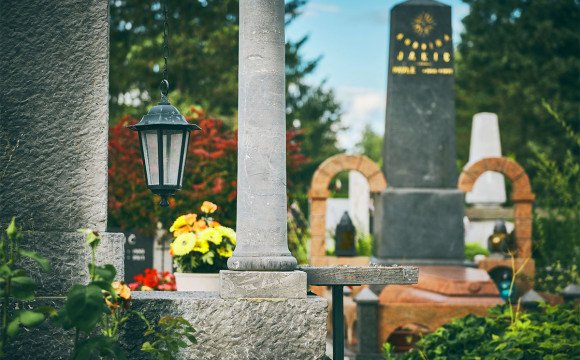 There are two options when it comes to leasing a grave at the Žale Cemetery: it can be leased when ordering funeral services or by transferring a grave lease. A grave cannot be purchased. Read everything you need to know about leasing a grave, graves and related procedures.
GRAVE MAINTENANCE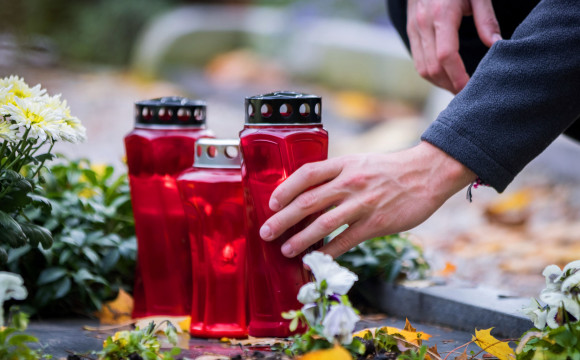 Grave tending takes quite a bit of work and care throughout the year. We offer various professional services that can help you make sure the grave is always neat and tidy.
GRAVE SEARCH TOOL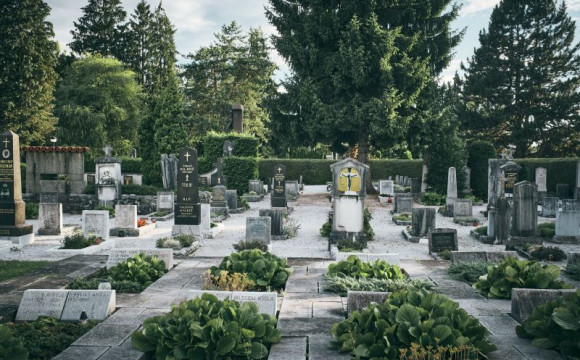 Find the location of a deceased's grave quickly and easily with the help of our find-a-grave search tool.