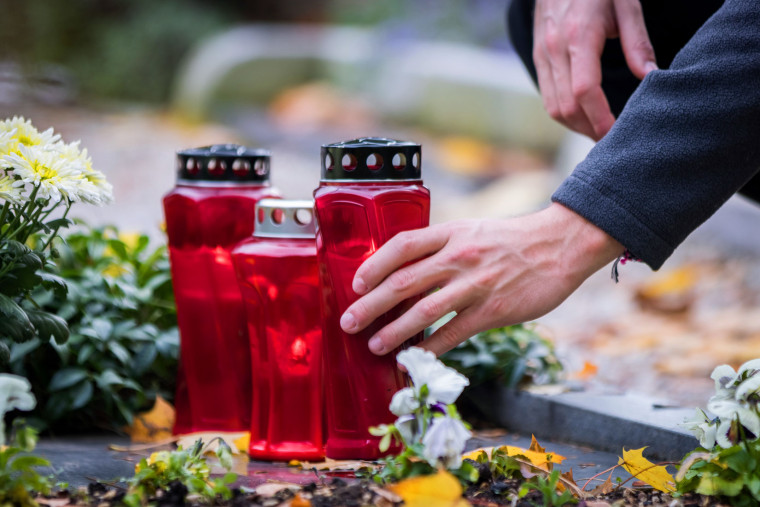 Funerals are a very emotional occasion and an especially important event for the bereaved. To make sure the relatives of the deceased can bid their loved one goodbye as peacefully as possible, it is respectful to follow a few funeral etiquette rules.
Funerals are solemn and sad occasions, so here are a few etiquette rules to follow:
Arrive at least 15 minutes before the start of the funeral.
Switch off your mobile phone.
It is customary to offer condolences to the relatives on arrival.
By choosing appropriate funeral attire, you show respect for the deceased and the mourners.
If you are not one of the close relatives, you should step aside after you've offered your condolences and let other attendees have their turn.
You should keep your voice down while talking to other funeral attendees. Telling jokes and laughing is not appropriate.
Once the funeral service begins, you should follow it in silence.
Listen respectfully to the funeral speakers.
If you have a coughing fit, leave the funeral site.
The funeral ceremony is followed by a funeral procession, where the closest relatives walk directly behind the funeral team.
Don't talk while walking in the funeral procession.
When the funeral procession gets to the grave, wait in silence for the deceased to be laid in the grave and for the closest relatives to say goodbye to their loved one by laying flowers in the grave. The rest of the funeral attendees follow. Stand in front of the grave for a few moments, leave and let the bereaved mourn in peace and quiet.
Leave the cemetery in a respectful way.
WHITE FLAME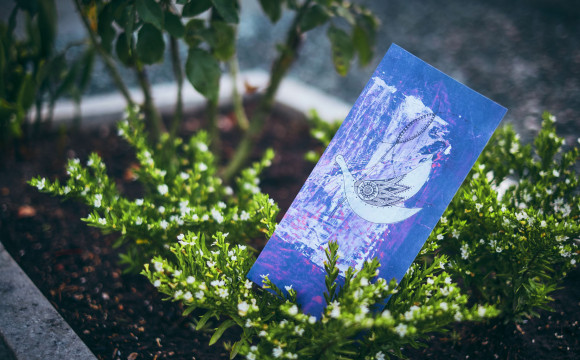 Instead of choosing floral tributes or candles, you can help the bereaved by contributing towards grave tending and thus make a charitable gesture.