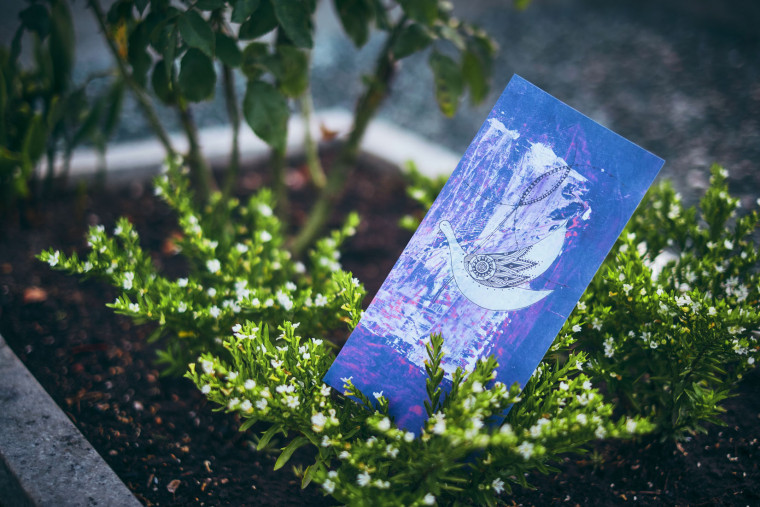 Instead of choosing floral tributes or candles, you can help the bereaved by contributing towards grave tending and thus also make a charitable gesture.
The Žale Cemetery was the first in Slovenia to offer the option of conveying condolences and showing compassion in a way that helps the grieving relatives in a tangible way, yet does not have an adverse environmental impact.
The White Flame is a sympathy card that includes a voucher for flowers, candles, graveside gardening or stonemasonry services. The sympathy card with a thoughtful message will provide the bereaved with comfort for a long time and they will be able to use the voucher to order the services whenever they need them (the voucher is valid for 1 year from the date of purchase).
€ 1 from each sympathy card is donated to Ljubhospic, a local palliative care institution.